True natural beauty comes from being healthy. With IPHCS, we combine the latest best practices in our industry with leading technology and experience to bring out the best in your property's landscape. Turf, tree, and plant health requires a plan for every season. We work to deliver that evergreen solution to you.
We work one-on-one with you to create a contract that respects your time, resources, and budget. Our entire focus rests on you getting the absolute most from your landscape investment. To do that, we utilize a number of exceptional services:
Plant Health Care
The health of your plans will dictate the quality of your property's ambiance. We aim to make it flourish with beauty. To do that consistently, we can create a monthly customized inspection program to ensure the health of your property's plant life.  This program can include:
Granular Fertilization
Possible Disease Control
Possible Insect Control
Horticultural Oil Applications
Antidessicant for broad leaf evergreen shrubs
Additionally, we are now offering Mauet Micro injections to treat tall trees.
Turf
Building the turf to look as beautiful as possible requires commitment and attention to detail. Our methods involve careful planning and resource distribution so your entire property can look spectacular. We recommend a 6-Round Annual Program, which includes the following services:
Fertilization
Crabgrass Control
Broadleaf Weed Control
Insect Control
Grub Control
Lime Applications
Specialty Programs & Services
These services can be added on or purchased separately to give you the proper care and benefit for every season of the year.
Slice Seeding
Soil Analysis
pH Balancing Applications
Bed Weed Control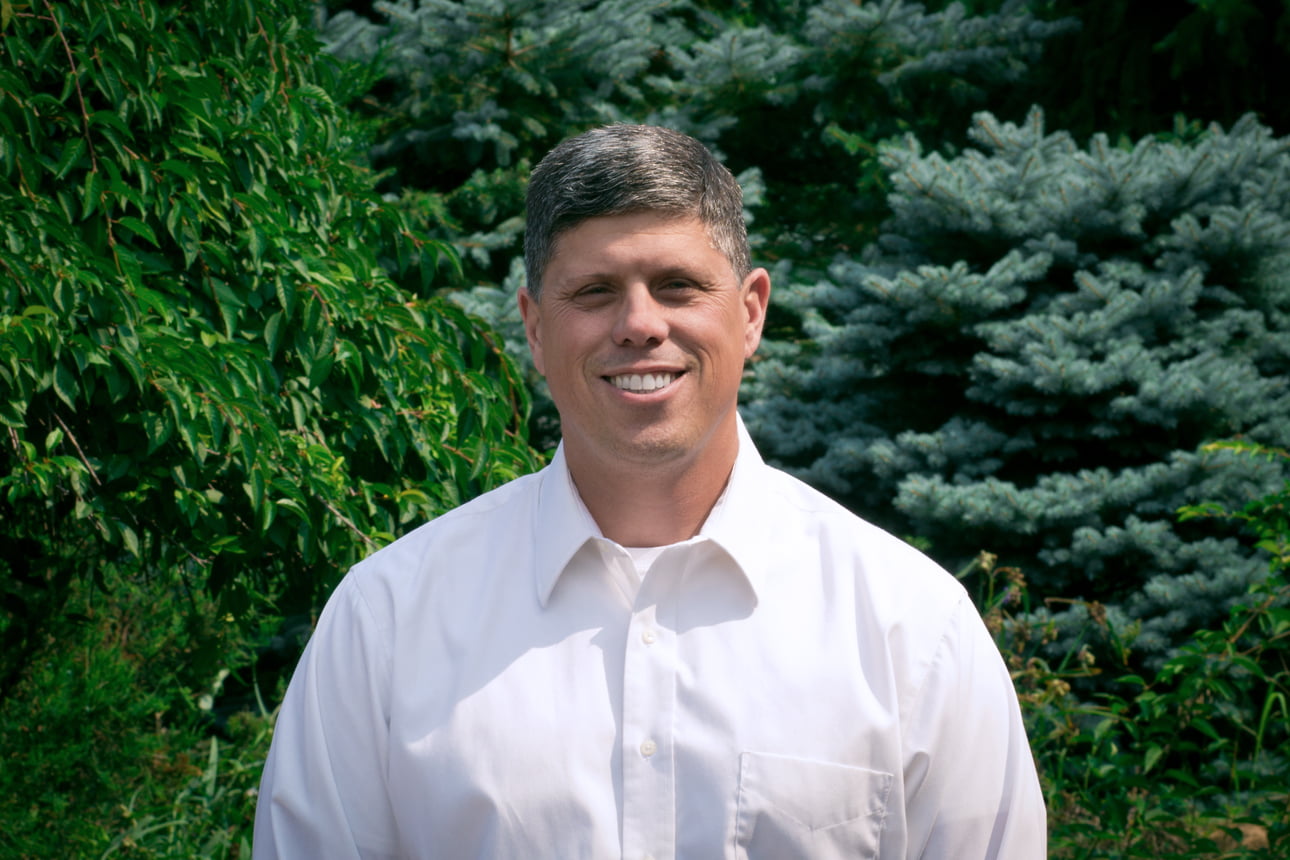 Operations Manager & NJ Certified Tree Expert