Overseeding for a Bright Green Lawn
Overseeding is one of the best measures you can take for your lawn, especially if the lawn's appearance is not up to par and/or seems to require more water and fertilizer than usual in order to grow.
As the name implies, overseeding involves planting new grass seed over existing turf, particularly in areas that are sparse or thin. While you can spot-check and seed specific patches as needed, it's usually best to overseed the entire lawn. Any grass will thin as it matures, which is why overseeding is recommended for all lawns. In addition to thinning and discoloration, thatch buildup, highly compacted soil, weed infestations, insect damage and general neglect can also be corrected with overseeding.
Overseeding can enhance your lawn in many ways. The reasons to overseed at least once per year include:
Fewer pests
Lower risk of common lawn diseases, such as brown patch or powdery mildew
Reduced runoff
Less erosion
Increased nutrient and moisture absorption
A thick, lush and full lawn!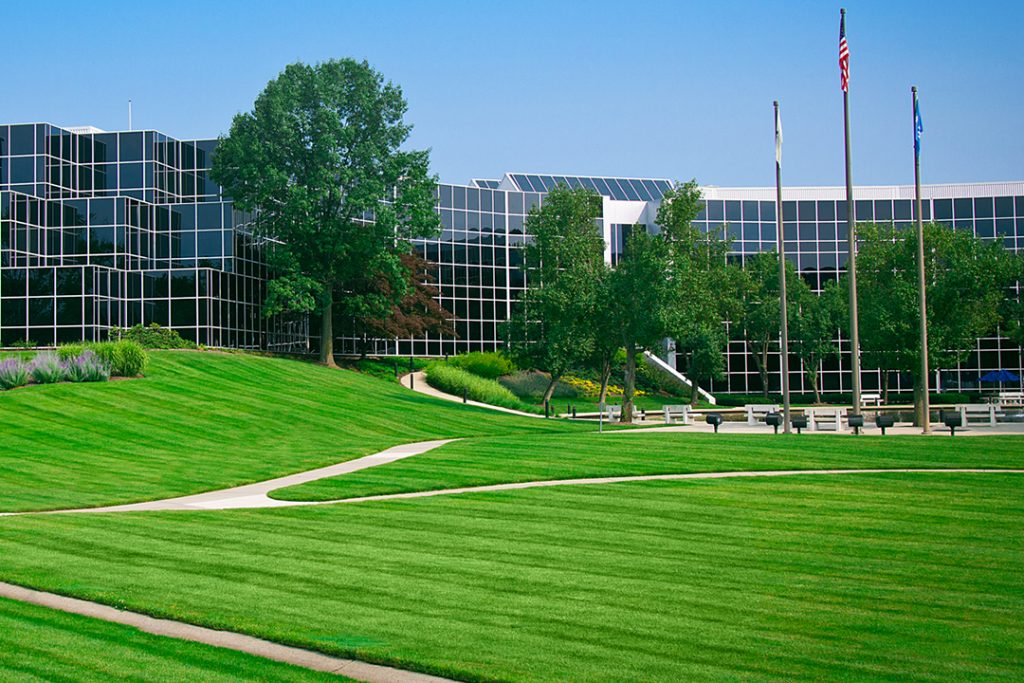 Overseeding might sound simple, but it does require planning upfront, with notable expertise and the right equipment to properly complete the task. Generally, you want to overseed a month or two before the first frost, although spring can also be a desirable time for certain grasses.
Overseeding is most effective as a second step after core aeration. To help New Jersey homeowners enjoy beautiful lawns year-round, Integrated Plant Health Care Systems (IPHCS) offers both core aeration and overseeding, along with many other services to keep your landscaping healthy and thriving. Contact us to learn more.