As one of the top landscaping companies in NJ, we enjoy providing tips, inspiration and resources on our blog—so much so that we sometimes forget to explain who we are and how we came to be. Whether you are a longtime client or considering contacting us for the first time, here's a little background info to help you put faces to names and context to our services.
Meet the Owner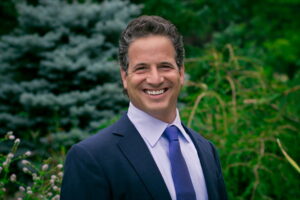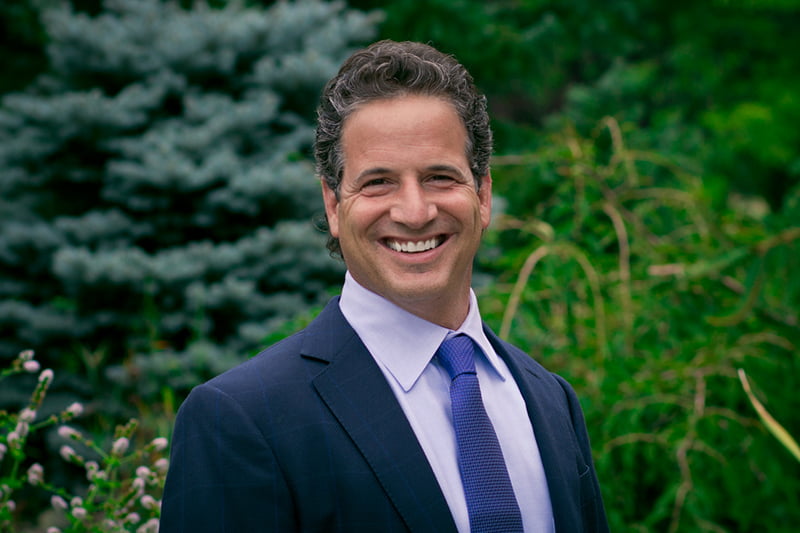 High Tech owner Paul Cernuto started his landscaping career as an 18-year-old kid mowing lawns in then-rural Bridgewater, New Jersey. With developers beginning to take notice of his diligence and work ethic on small jobs, one eventually gave him the opportunity to provide full-service landscaping for a large complex. The rest is history, as told in the March-April 2018 issue of Industry Magazine (scroll to page 338).
Cernuto started High Tech straight out of high school, with little more than a lawn mower and his father's truck. Even after 20-plus years in business and with a team of over 350 industry professionals, he still finds time to get his hands dirty with client projects. He attributes High Tech's phenomenal growth to an unwavering commitment—not just from his team, but also from himself—to every client's needs.
Meet the Team
As a full-service landscaping company, High Tech has a diverse staff covering landscape design, plant health, irrigation, grounds maintenance, construction and administration. You can learn more about our team members individually on this page. If you are a current High Tech customer and have been communicating with a point of contact such as a brand manager or project manager, click on them! You will get a quick glimpse into their background and credentials.
Award-Winning Landscaping
2018 was another banner year for our company. We are proud to again be ranked in both the Lawn & Landscape 100 and Landscape Management LM150, national lists that quantify the trust we have built and impact we continue to make in our market. Additional info on these rankings here.
More Than a Price, Your Partner with a Plan
Landscaping isn't a cost. It's an investment, and one that calls for the highest level of professionalism. We pride ourselves on going above and beyond to design, build and maintain beautiful landscapes for our customers. Let High Tech add leisure to your life and value to your home. Contact us today to speak with one of our landscaping experts.