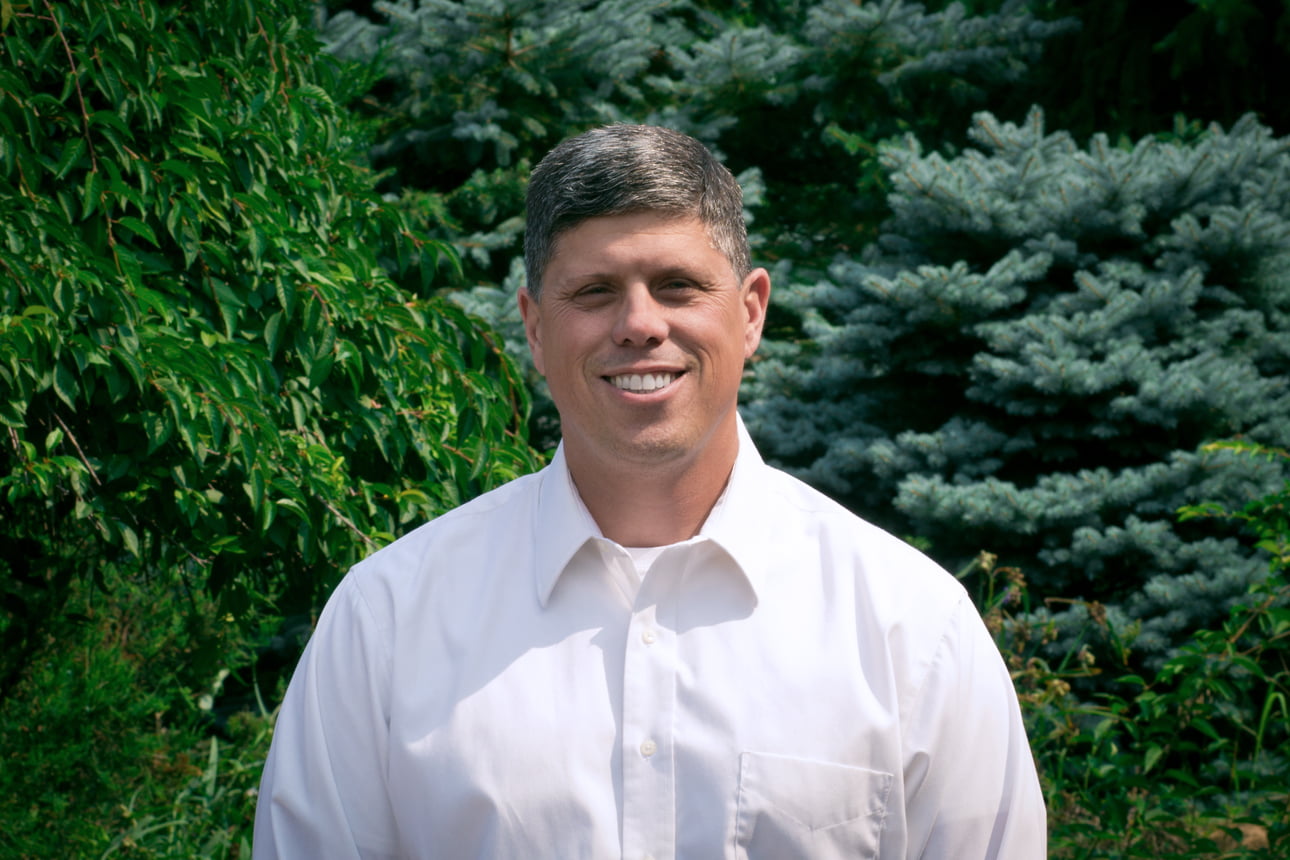 One of High Tech Landscaping's most versatile certified professionals, Gerard Marzocca spearheads all operations and development for High Tech Landscaping's lawn, tree, and shrub affiliate—Integrated Plant Healthcare Systems.
Gerard brings over 15 years of experience working in the industry before he joined High Tech Landscaping. His current duties include scheduling, sales, client relations and quality control of projects.
His extensive knowledgebase allows for a deeper level of understanding and service for clients, bringing a higher standard to what homeowners and business owners might expect from a landscaping company. He is also one of only several Snow and Ice Professionals in the state of New Jersey.
Gerard earned a Bachelor of Arts in Economics from the University of Maryland.
Certifications
NJ Certified Pesticide Applicator #27641A
NJ Certified Fertilizer Applicator #55 PA
Certified Pesticide Applicator #90524
ISA Certified Arborist NJ1106A
NJ Certified Tree Expert #599
SIMA Certified Snow Professional