Residential landscaping has been at the heart of High Tech Landscapes since our company's founding in 1986. For more than three decades, we have been bringing the bliss of beautiful landscaping to homeowners across the Garden State.
It's always nice to hear from our happy clients directly. Our most recent letter of praise comes from Anne in Bridgewater, NJ. She wrote:
"Hi Len,
I just want to say thank you for the wonderful landscape design. It looks beautiful and I am so excited to see it mature.
I also wanted to say thank you for having your guys weed the area by the driveway. I did notice and wanted to tell you, thank you. 🙂
Best,
Anne"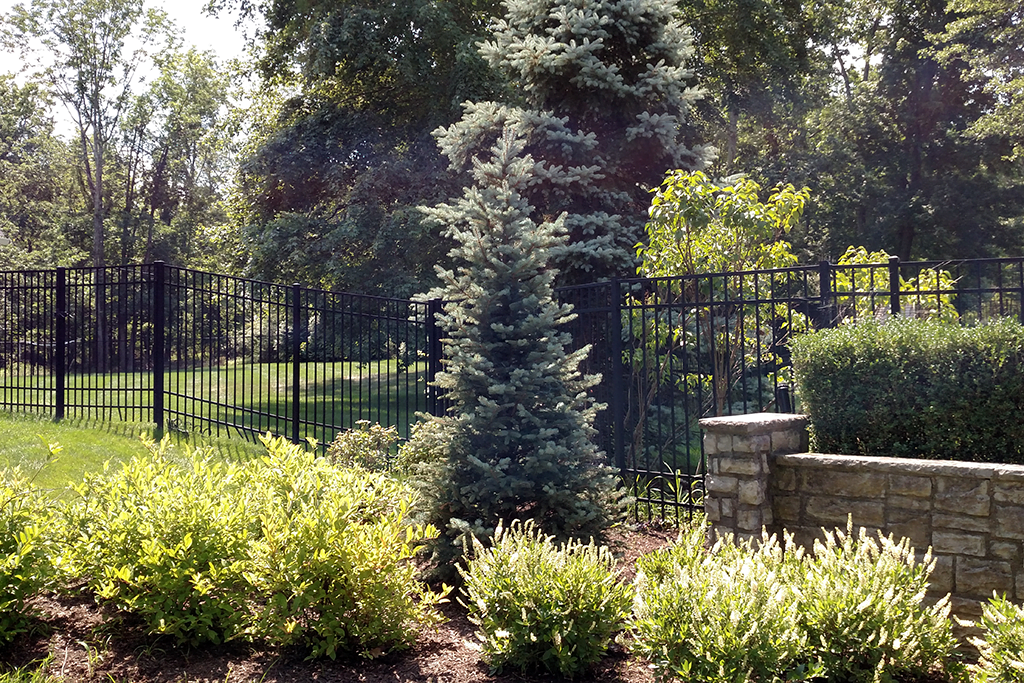 Bringing Your Vision to Life
As full-service landscape architects, landscape design is an area where we excel. We take pride in helping clients create the beautiful outdoor spaces they've always wanted, from lawns and gardens to patios, poolscapes and outdoor kitchens. See photos from our work on Anne's property below, and learn more about our residential landscaping services here.