IPHCS Core Aeration Contracts
Renew Your IPHCS Core Aeration Contract Today
Lock in your fall core aeration by renewing your IPHCS contract for 2023! Click below to ensure your service is uninterrupted come September, when it's time to aerate for early fall.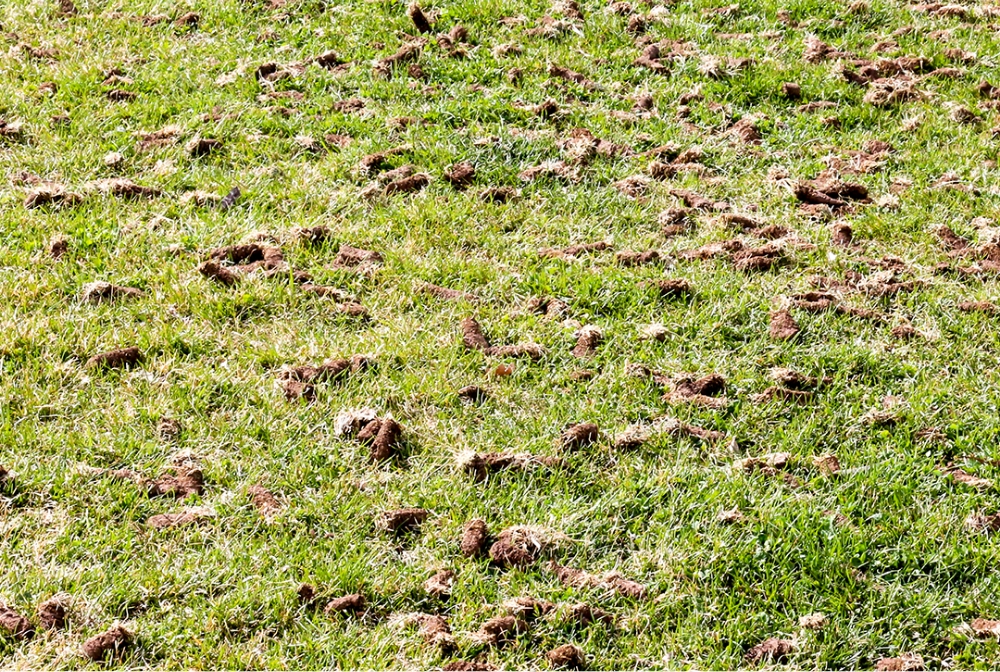 Pro Pick: Bed Weed Control
IPHCS applies a non-selective herbicide in all mulched areas of your property as well as paved walkways and curbs to kill unwanted weeds and grass.
Need More for Your Landscape?
Click here to see all our services check out our full lineup of turf care, plant care and specialty services