A New Option to Renew your Monthly Bed Weed Control Program
Lock in your current services by renewing your IPHCS contracts today! By clicking below we will continue your 2022 contracts for the following services into 2023 and for years to follow until you cancel.
Turf
Tree & Shrub
Insect
Plant Health Care
Bed Weed Control
Core Aeration
If any of these services were received in 2022, you will be automatically renewed and billed accordingly.
Please Note: If you signed up late in the season and did not receive a FULL Program in 2022, you will be renewed for a FULL PROGRAM. (IE: FULL PROGRAMS ARE: (6) Rounds for each Turf, Tree/Shrubs, Insect & Bed Weed)
Please be advised that there will be an increase of 4% on all IPHCS 2023 Contract Services to be put into effect for your 2023 contract(s). This increase is due to continued rising costs industrywide.
IPHCS is committed to offering you the quality you expect and deserve. We greatly appreciate your continued business and support. If you have any further questions or concerns please do not hesitate to reach out to Gerard at 908-393-8330.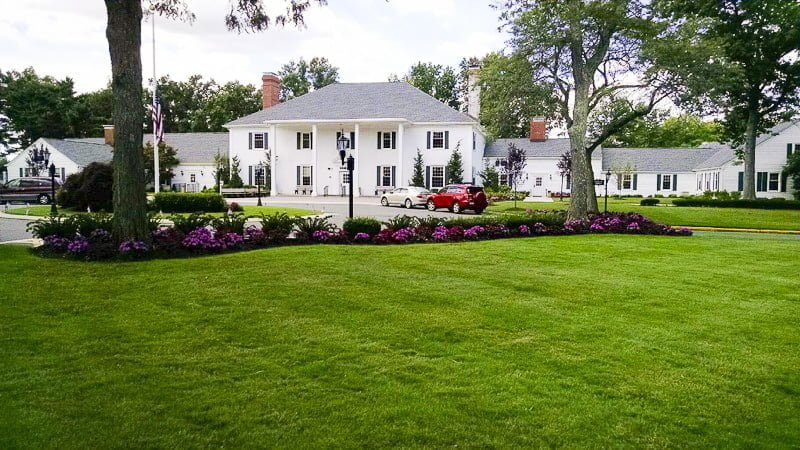 Pro Pick: Bed Weed Control
IPHCS applies a non-selective herbicide in all mulched areas of your property as well as paved walkways and curbs to kill unwanted weeds and grass.
Need More for Your Landscape?
Click here to see all our services check out our full lineup of turf care, plant care and specialty services