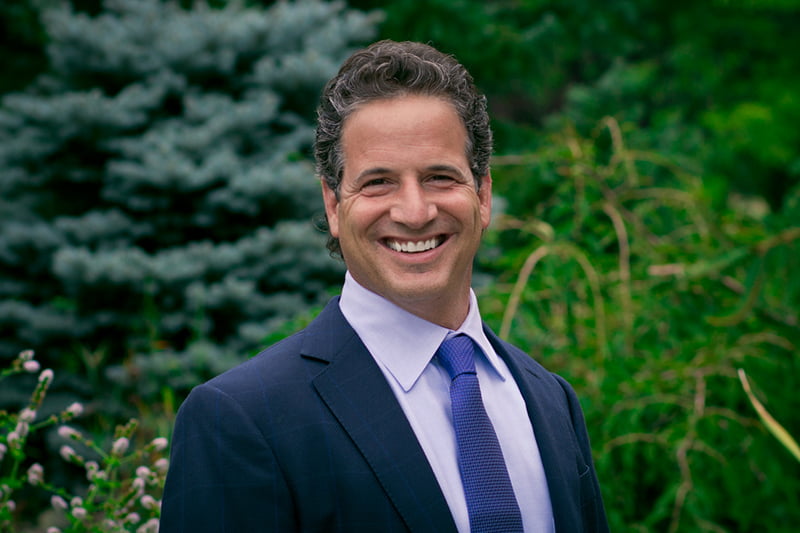 At the helm of High Tech Landscapes, Inc. is Paul Cernuto, owner and NJ landscaping expert in all areas of residential and commercial landscaping. Cernuto first started High Tech Landscaping after graduating from Bridgewater-Raritan High School in the spring of 1986, with only a lawn mower and his father's truck.
Through years of hard work and Horticultural classes at Cook College, Cernuto created the landscaping enterprise he had always envisioned—one with customer needs at the forefront and employee camaraderie at the center.
As a full service landscaping company operating throughout New Jersey, High Tech Landscaping handles Irrigation, Landscape Design and Construction, Arboriculture, Outdoor Lighting, and Snow Removal. Likewise, High Tech's affiliate company—Integrated Plant Healthcare, Inc.—provides a full suite of services for turf, tree, and shrub care. The company has built a reputation for true workmanship, which has been recognized the state over, as well as nationally by American Express in a 2009 TV spot.
After twenty years of business and with a team of over 300 industry professionals, Cernuto still finds time to get his hands dirty with some of the latest client projects. He attributes High Tech Landscaping's steady organic growth to an unwavering commitment to every client's needs.
"We establish great relationships through professionalism and our work, which create an amazing reputation for us. Being recognized by national companies and thriving through today's economic battles is the motivation needed to continue our journey." – Paul Cernuto.
When not at work, Cernuto finds time to spend with his wife and two children, enjoying travel and helping with after-school activities.